New Directions in Environmental Governance is proud to share the finished work of our Master's and PhD students. Their innovative and insightful work spans many countries as well as resource sectors and governance arrangements.
Theses (alphabetical order)
Alexie Z.N. Felipe
York University
N.B. While not a thesis from the NDEG project, this paper merits inclusion based on its contributions to understanding the intersections of labour and environmental governance.
Small-Scale Mining on Mt. Balabag: Examining Class Dynamics and Socioeconomic Mobility
Yingbin Guo
Yunnan University
A Study on Market Approach of Environment Governance in Mekong River Basin Countries
Nga Thi Ha
The Australian National University
Local state actors and institutions and forest certification in Vietnam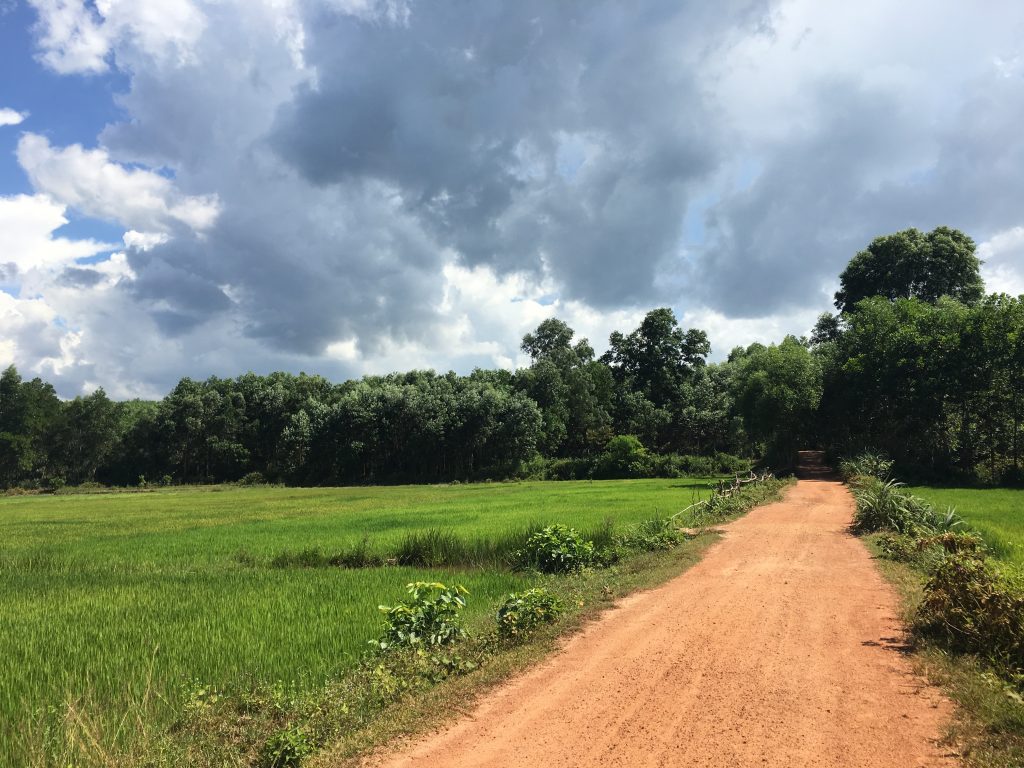 Alejandro Huete
Chiang Mai University
Carbon Mitigation Initiatives: Transformations in environmental subjectivity in three agricultural communities in Thailand
Courtney Kehoe
University of Ottawa
Understanding small-scale fisheries in Thailand: Ecological change and local governance systems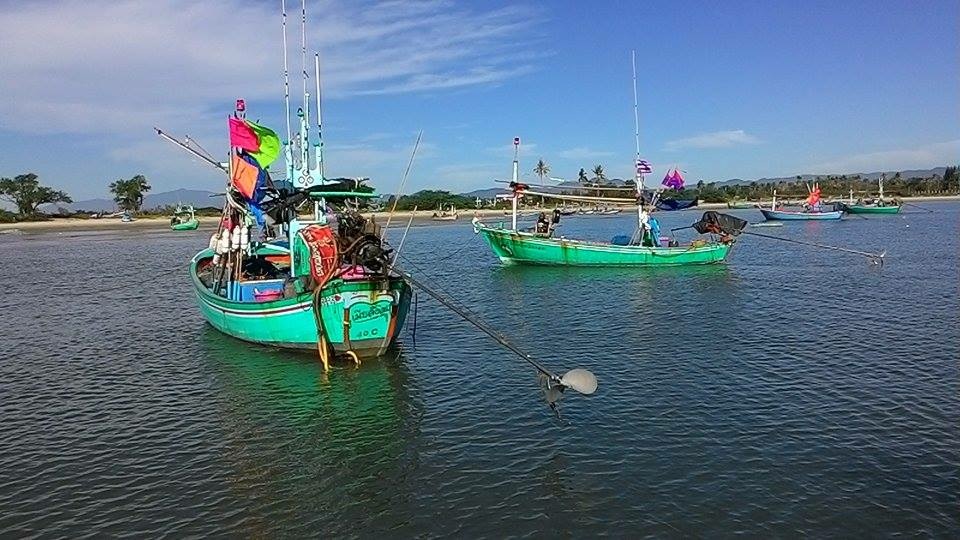 Eza King
Chiang Mai University
Practices of a Non-state Mediated Payment for Ecosystem Service Pilot Project, Mae Sa Watershed, Northern Thailand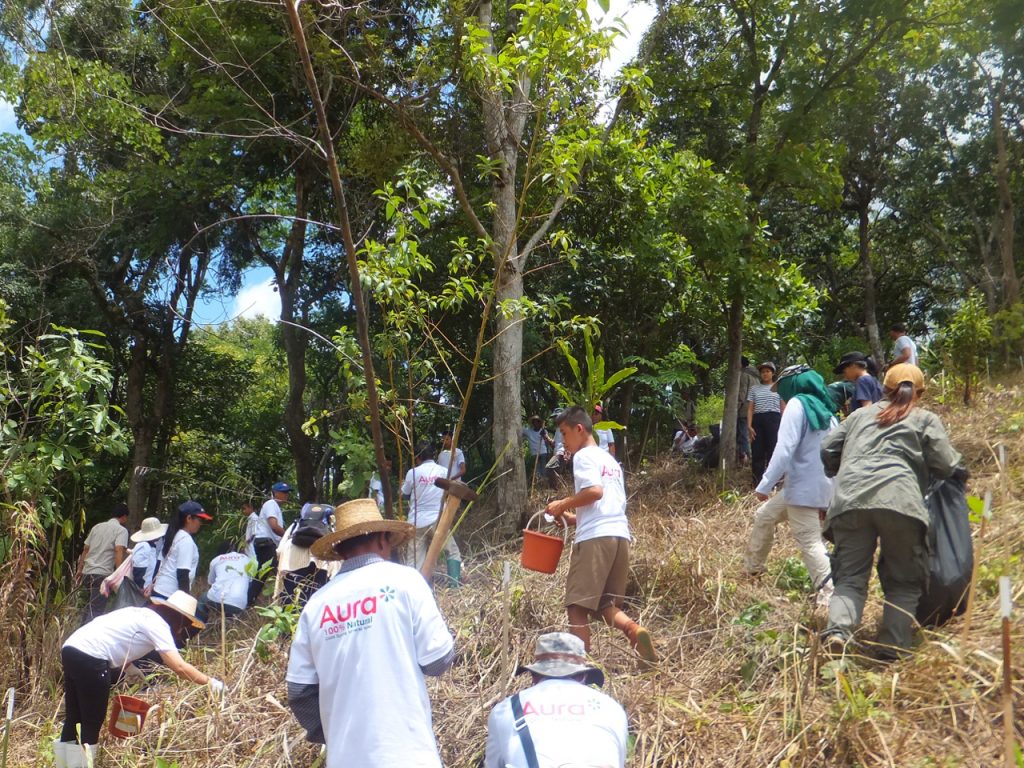 Rodney Kirarock
Australian National University
Understanding the growth and development of fisheries ecolabelling schemes in the Papua New Guinea
Rapipun Maoyot
Chiang Mai University
Non-State Market-Driven System of Environmental Governance: A Case Study of Payment for Ecosystem Services (PES) in Thung Jaw Upper Watershed, Ban Hua Lao, Tambon Pa Pae, Amphoe Mae Taeng, Changwat Chiang Mai (Thai)

Yavanna Puts
Wageningen University
Integrating Labour into Seafood Sustainability: An analysis of emerging discourses on labour issues and transitional strategies in the Thai seafood sector
Mom Sary
Chiang Mai University
Interactions between State and Non-State Actors in Resource Governance: A case of community protected areas in Peam Krasaop Wildlife Sanctuary, Koh Kong, Cambodia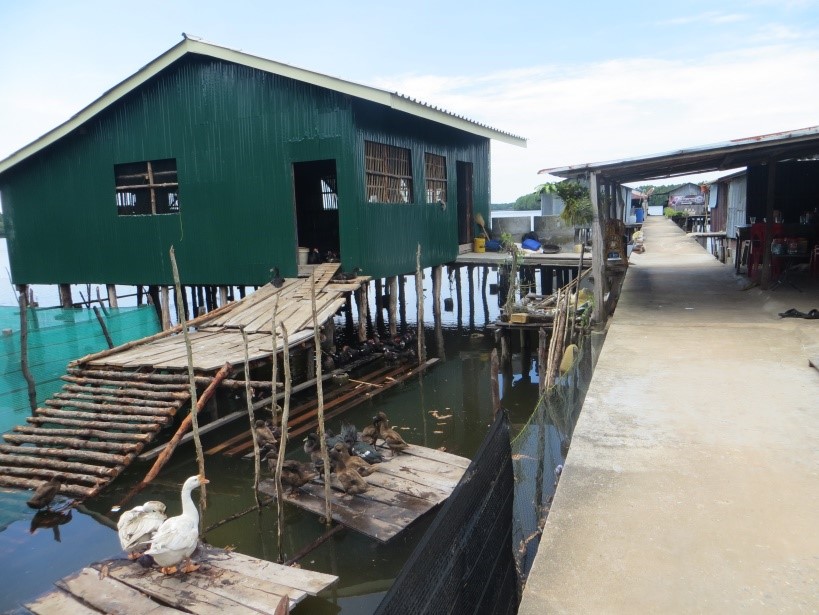 Olivia Tran
University of Ottawa
Thailand's Fisheries Reform: An Analysis of Institutional Responses and Degrees of Social Protection for Migrant Workers
Wichitta Uttamamunee
Prince of Songkla University

The Process and Outcomes of Social Enterprise Mobilization: A Case Study of "Fisher Folk Shop", Prachuap Khiri Khan Province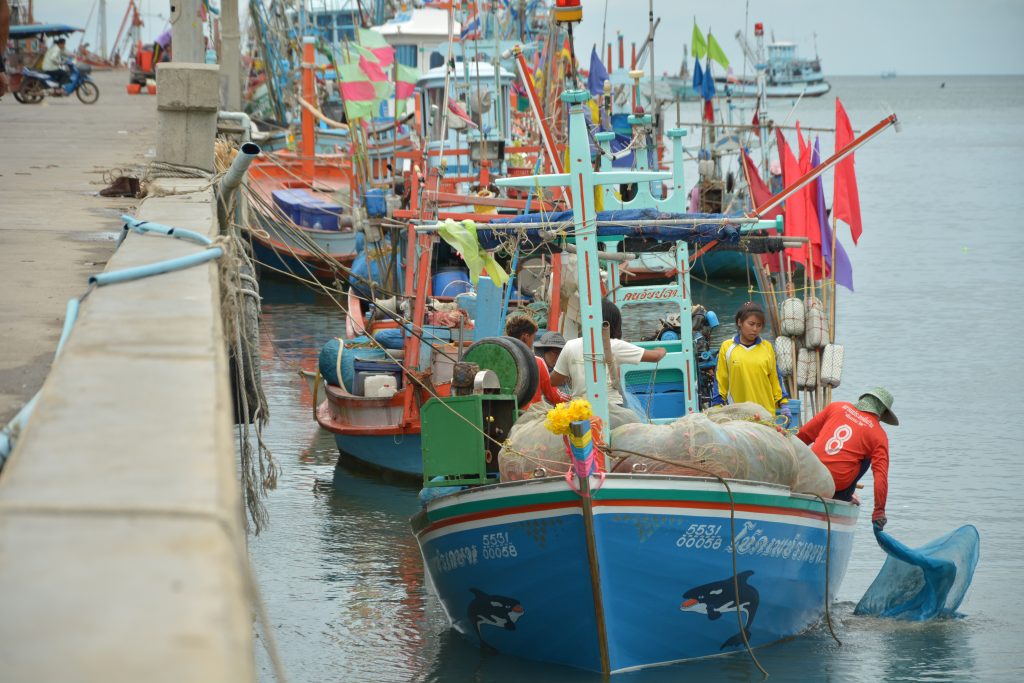 Lisa van Wageningen
Wageningen University
Boundary work in Sustainability Certification: A case study of the ASC standard on responsible shrimp farming
Appendix 1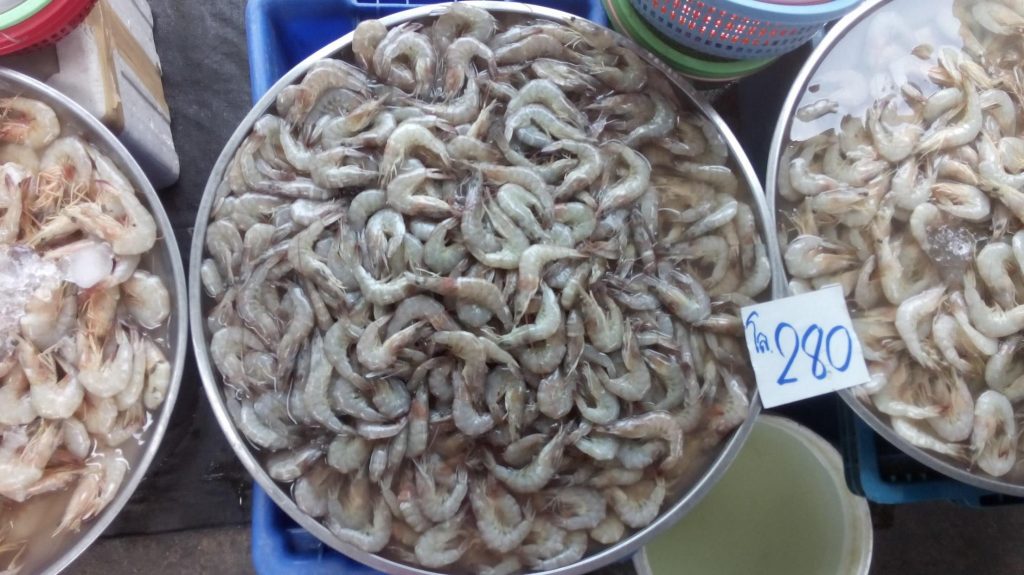 Kyle Wagner
York University
Conservation in Focus: Capturing the Payments for Ecosystem Services (PES) Scheme through Ecotourism Activities in Laos